StepWin Targets the BC Step Code
The intuitive way of finding the most energy efficient designs on the same budget. StepWin can look at all possible ways of building a house, perform the energy and costing calculations, and find which design is performing best.

With StepWin's web-based interface construction professionals can input and assess designs within minutes. Use it at the early stage of your building design!

We are working with:
Intuitive Interface
Simple interface with focus only on key drivers of energy consumption.
Designed for decision-making from the very early stage of house design.
Guides the decisions with help bubbles and suggestions.
Available for every climate of British Columbia.
Accessible on any platform with a modern browser.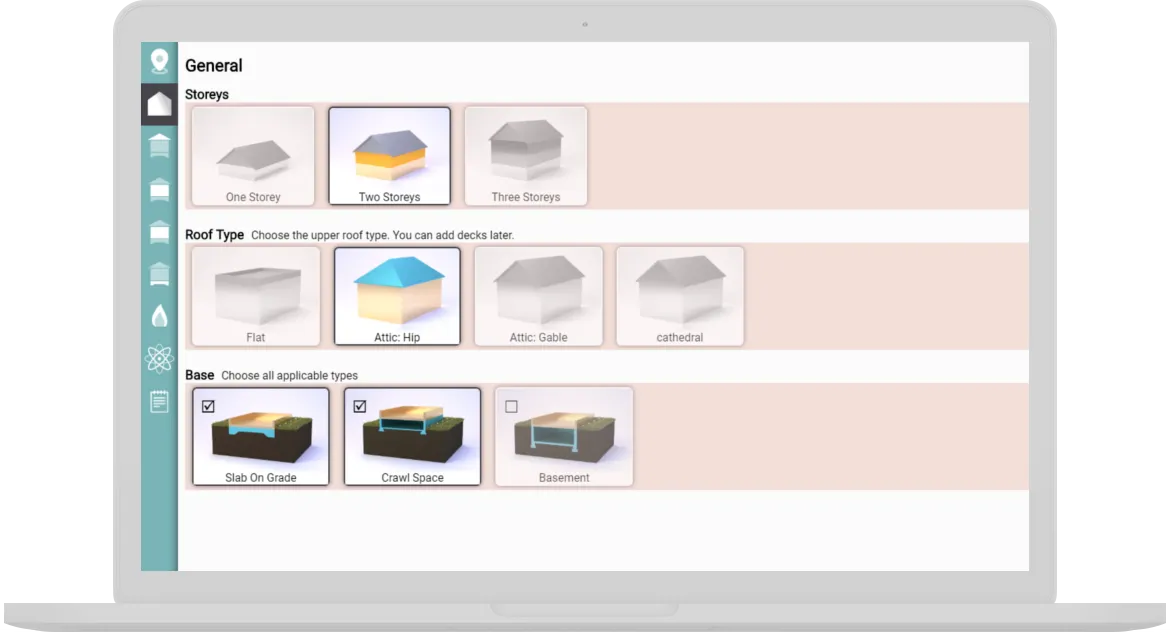 Insightful Outputs
Smart selection of best-performing designs based on cost and energy performance.
Design export to different formats including HOT2000.
Cost analysis and breakdown.
Prioritization of passive elements for durability and constructability.
Details and references for each suggestion.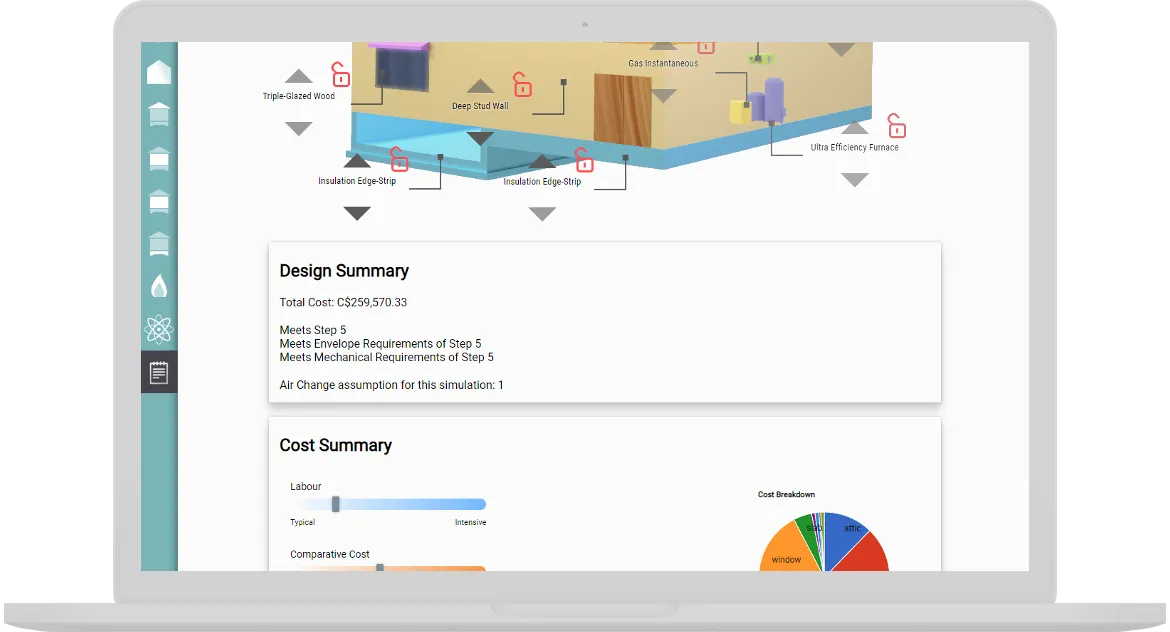 StepWin under the hood: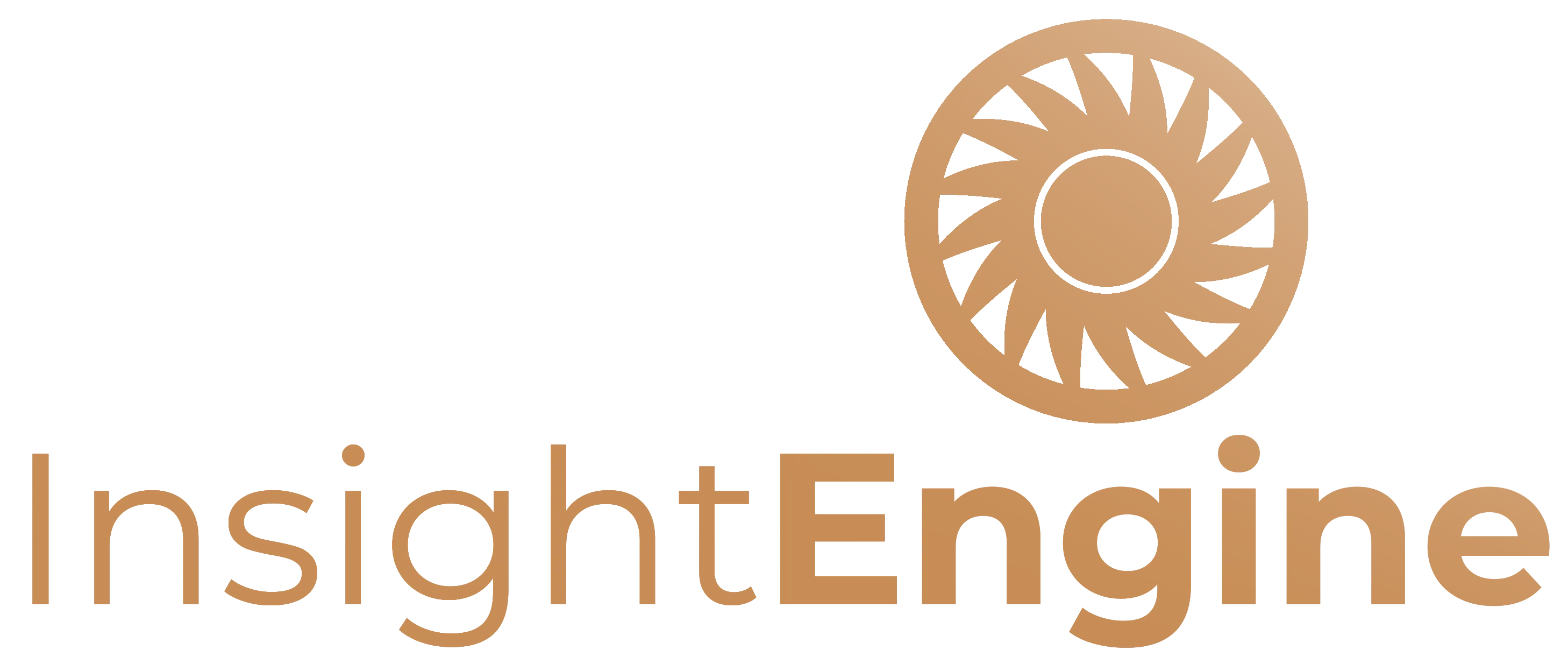 A million times quicker, literally
Cost, energy efficiency, durability, and environmental impact for millions of possible scenarios in a matter of seconds.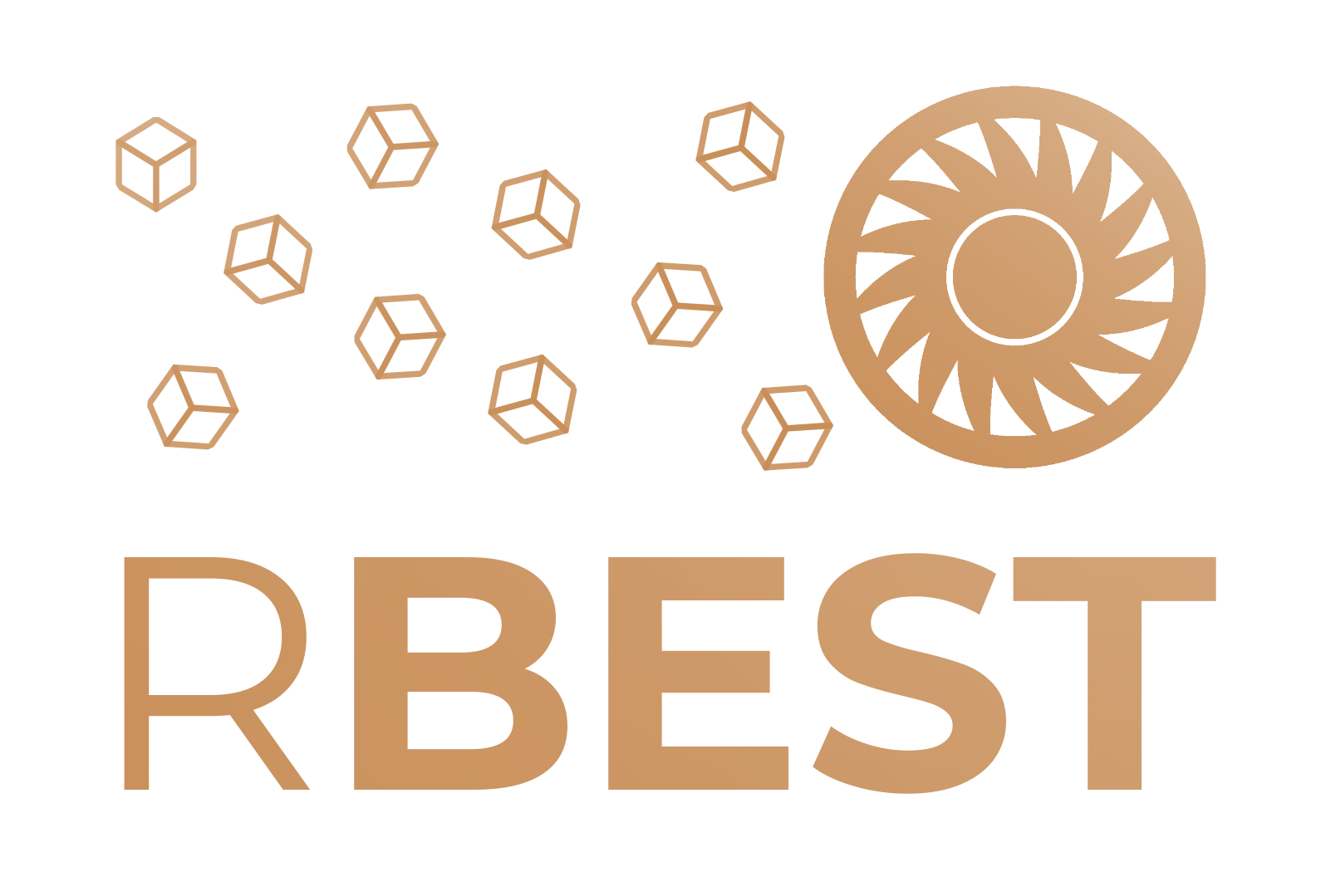 Turn-key embedding
Are you in Prefab? Manufacturing? Research? Like to assess the energy performance in your own way? Make your existing process Step Code ready with Rapid Building Energy Simulation (R-BEST).
Like to expand StepWin? build your own extension.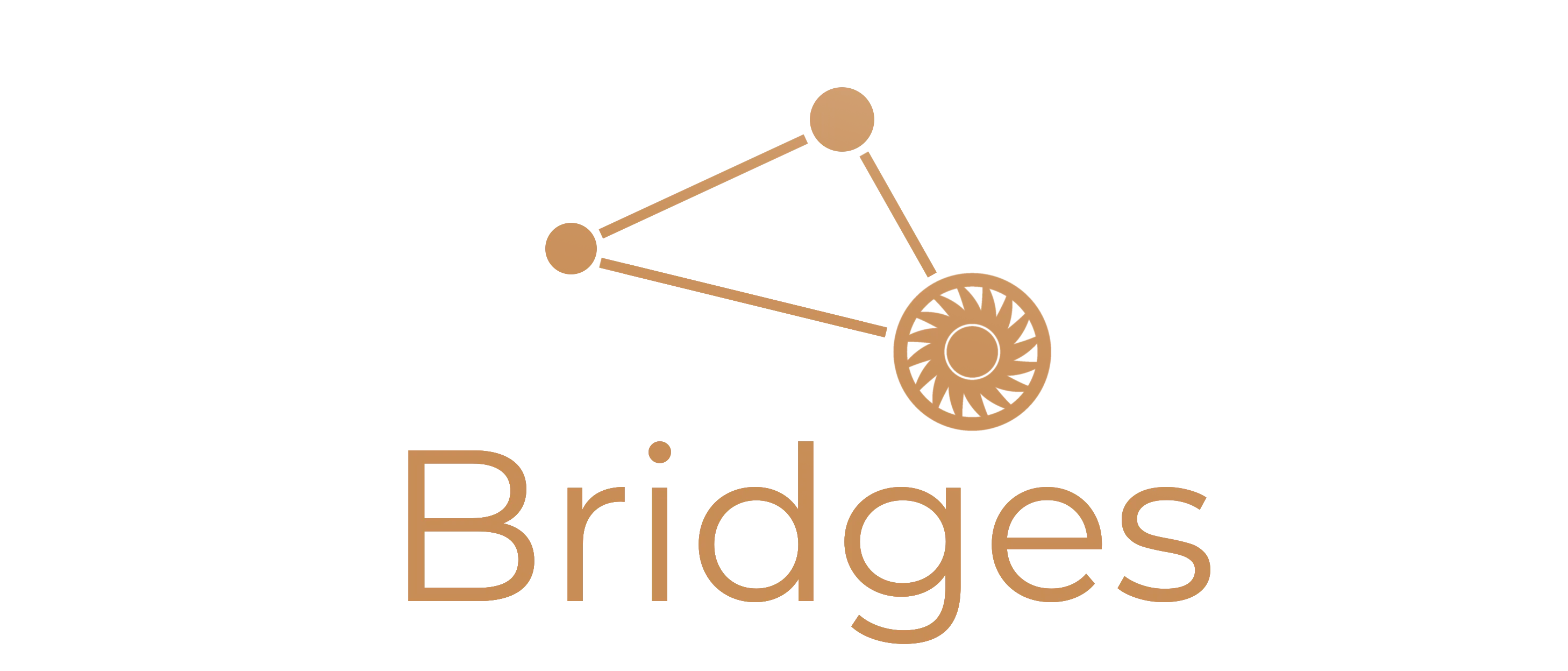 Maximum extendability
Seamlessly connect tools. Export InsightEngine designs to HOT2000. Integrate climate and city data in your design.